Sana All Natural Lip Balm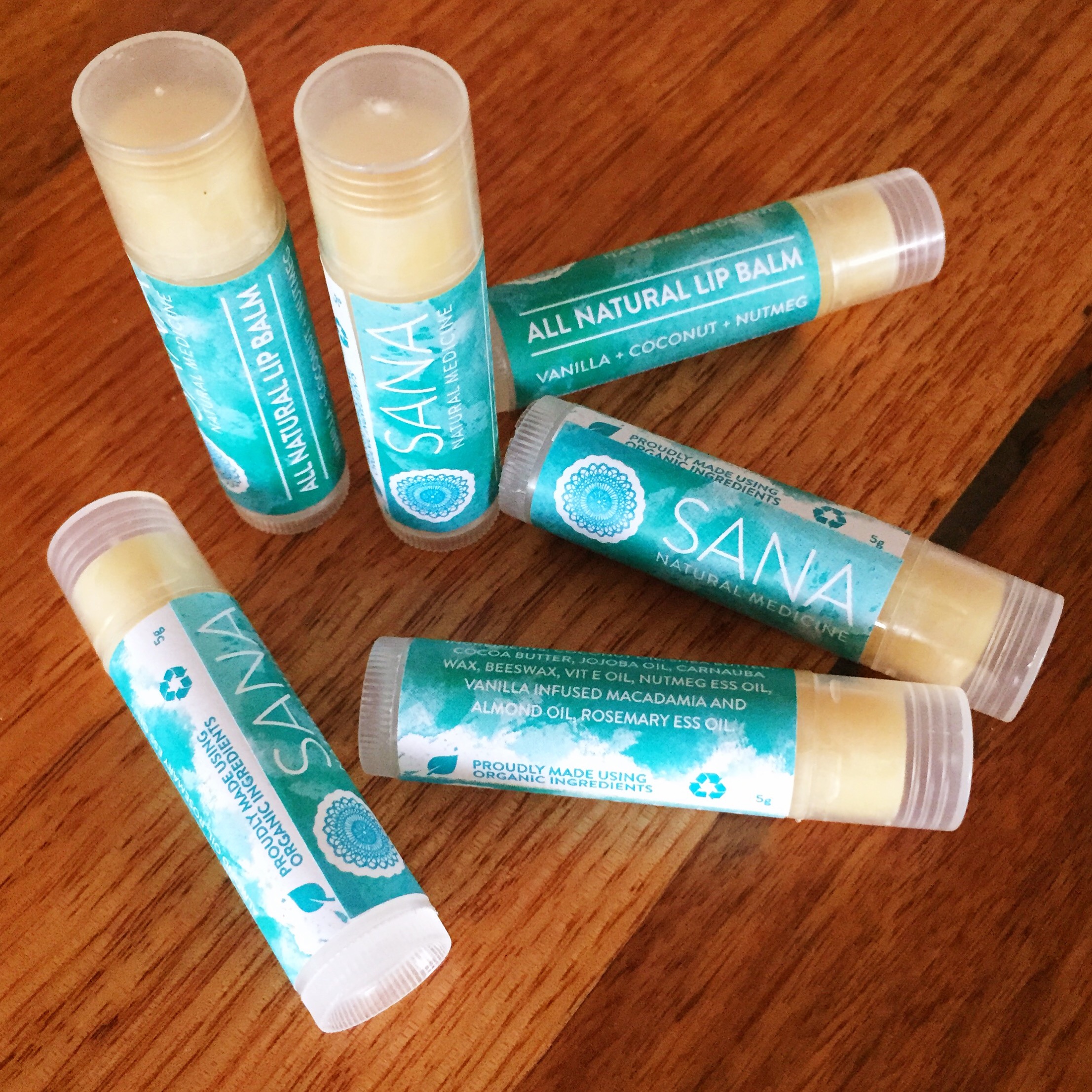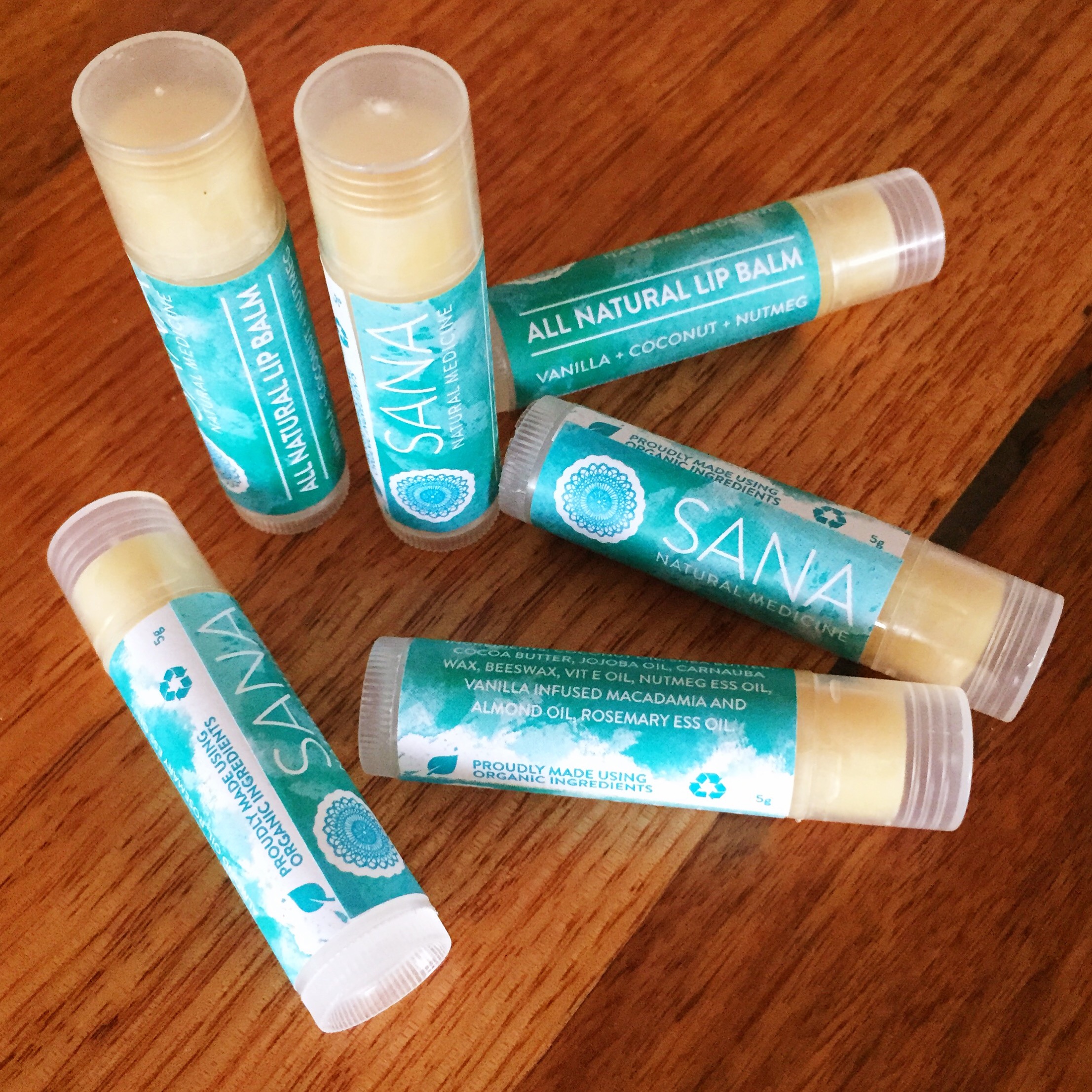 Sana All Natural Lip Balm
Sana lip balms are made using 95% organic 100% natural ingredients combined into a a creamy, long lasting product which will sooth chapped lips and protect the area when exposed to drying conditions. Balms may also be applied to general areas of dry or itchy skin to help moisturise and repair.
These little wonder balms also smell delicious, combining the spiciness of nutmeg essential oil, with the creamy tones of vanilla infused macadamia oil, coconut oil and cacao butter.
Additional ingredients include shea butter, jojoba oil, carnauba wax, beeswax, vitamin E oil, and rosemary essential oil.
Appearance and consistency may vary depending on the natural variation of ingredients.
Size 5g